The Murray Bank

Loans designed with you in mind
---
Lending options that are perfectly suited to the needs of a producer, a land owner or agribusiness.

Hands on + knowledgeable
---
You can count on the experience of the TMB Home Mortgage team to simplify your home financing experience.

Supplemental Funding for area schools
---
Every time you swipe your Spirit Debit Card, we'll make a donation directly to your school district.

It's the most wonderful time...of the year! Starting November 24 and running thru January 1, Central Park will be lit up nightly from 5:00 PM - 10:00 PM with the The Murray Bank Festival of Lights!
As in years past, we encourage you to bring five canned goods for your admission, which will be donated to Murray Calloway Need Line. 
A quick glance at what we have to offer.
Thinking about a loan?  You've come to the right place. Let one of our
Loan Officers
help you today!
Looking for ways to improve your business
efficiencies ? TMB Treasury Management is a suite of services designed to help businesses fine-tune operations and lower costs.

What our customers are saying...
"The Murray Bank is a hometown bank, they provide the same thing in banking that we provide as a clinic. It's all about the client, going above and beyond or whatever you have to do, that's what The Murray Bank is to us."
Jennifer Cagle, Karen Bailey and Debbie Wiles
"We choose to do business with The Murray Bank because the values that Bryan and The Murray Bank have fell in line with our values. The Murray Bank saw the vision we had for our small business and that encouraged us to do business with them."
Justin and Ashley Houston
"I wanted to partner with a local bank, that was really important to me, because I needed someone who understood my vision for what I was trying to do for our community, and it just made sense that The Murray Bank was who I partnered with."
Dr. Reed Jarvis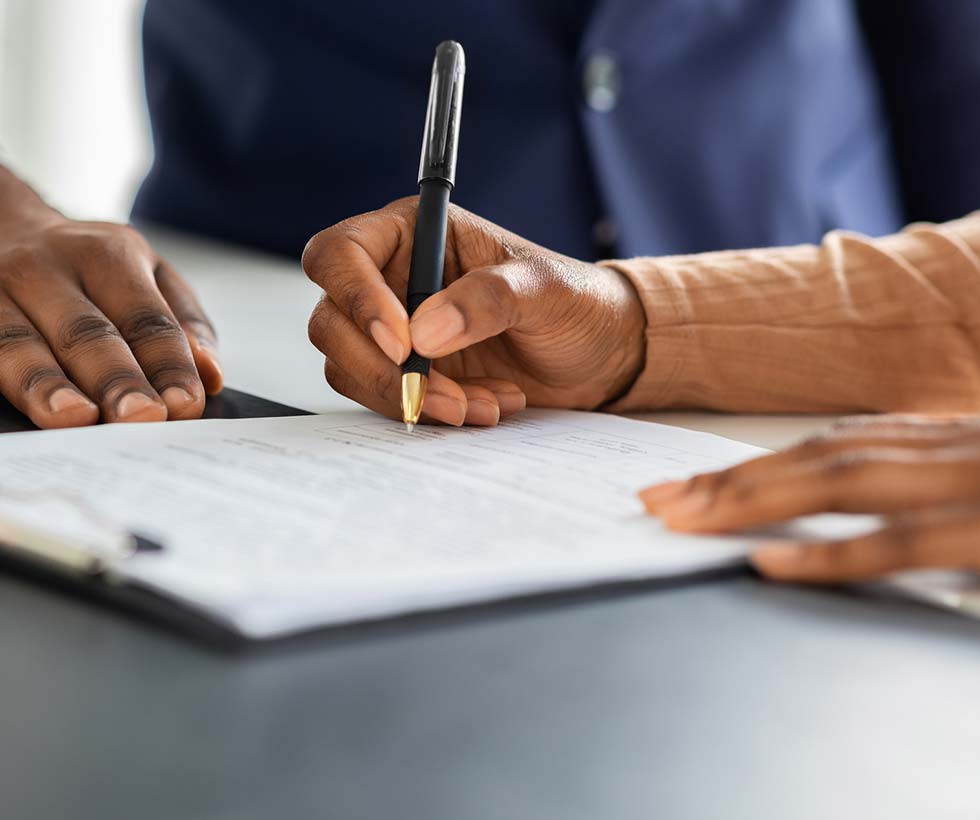 Whatever your financial needs...
The Murray Bank promises the resources to help you or your business succeed.